Nutrition – Fitness – Training – Lifestyle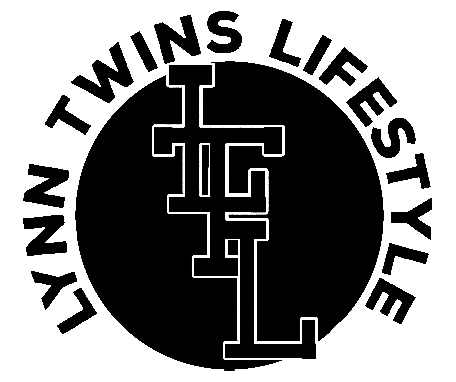 To provide energetic and family oriented fitness boot camps and events, in an effort to cure obesity.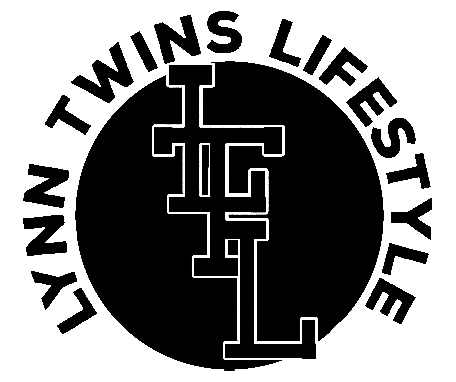 It's time to change your bod
Y
Regardless of your age or fitness level, if you love to exercise in groups or personally 1 on 1 then The Lynn Twin Lifestyle is for you!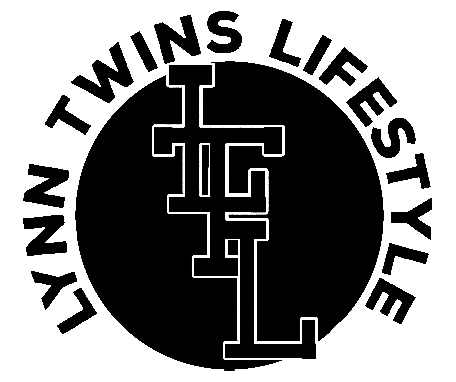 Click here to purchase many meal plans or any of our great workout plans or both.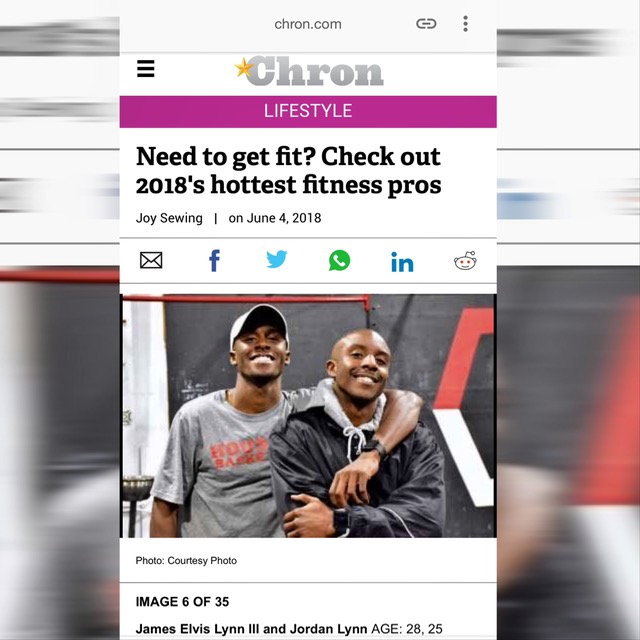 Feel tired during the day with low energy? Feel unhappy with your weight? Spending a lot of time at the gym but not getting the results you want? Unsure how or what to cook? Want to make healthy choices at the grocery store? Tired of reading conflicting diet advice telling you not to eat something – only to read the next day that you should start eating it again?
Learn how to make reasonable changes in eating habits and behaviors. Set manageable goals for long-term results. Implement behavioral modification techniques.  Get evidence-based information applicable to your goals. Customers who talk about us
We love to hear stories about how our programs are changing peoples lifestyle for the better. The Twins Lifestyle program has totally impacted my life.  I feel stronger and I have more confidence in my physical abilities.  ~ Kurt Bauer
Your classes are different than any I have participated in and I find them very beneficial. Your enthusiasm and expertise is contagious. Thank you. ~ Brenda Rogers
Regardless of your age or fitness level, if you love to exercise in groups or personally 1 on 1 then The Lynn Twin Lifestyle is for you! Contact us for more information about our next monthly fitness challenge, personal training session, workout/meal plans, or comfortable fitness apparel at the information below: